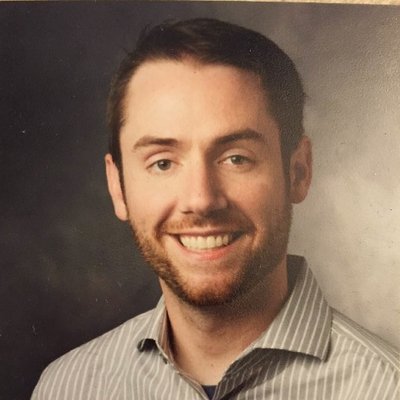 2nd Grade Teacher, High Tech Elementary Chula Vista
Passionate about improving and innovating PBL in elementary schools. I want to see if we can make social justice and equity integrated parts of every project, not just an add-on. Also, I perform & teach improv and use it everyday in the classroom!
TK-12 STEAM Resource Teacher, San Diego Unified School District
Zoë is a positive and enthusiastic educator. She loves to spark creativity in others and help them discover their passions. Zoë is currently co-leading a district-wide STEAM initiative at the San Diego Unified School District, working with Transitional Kindergarten and Kindergarten...
Read More →